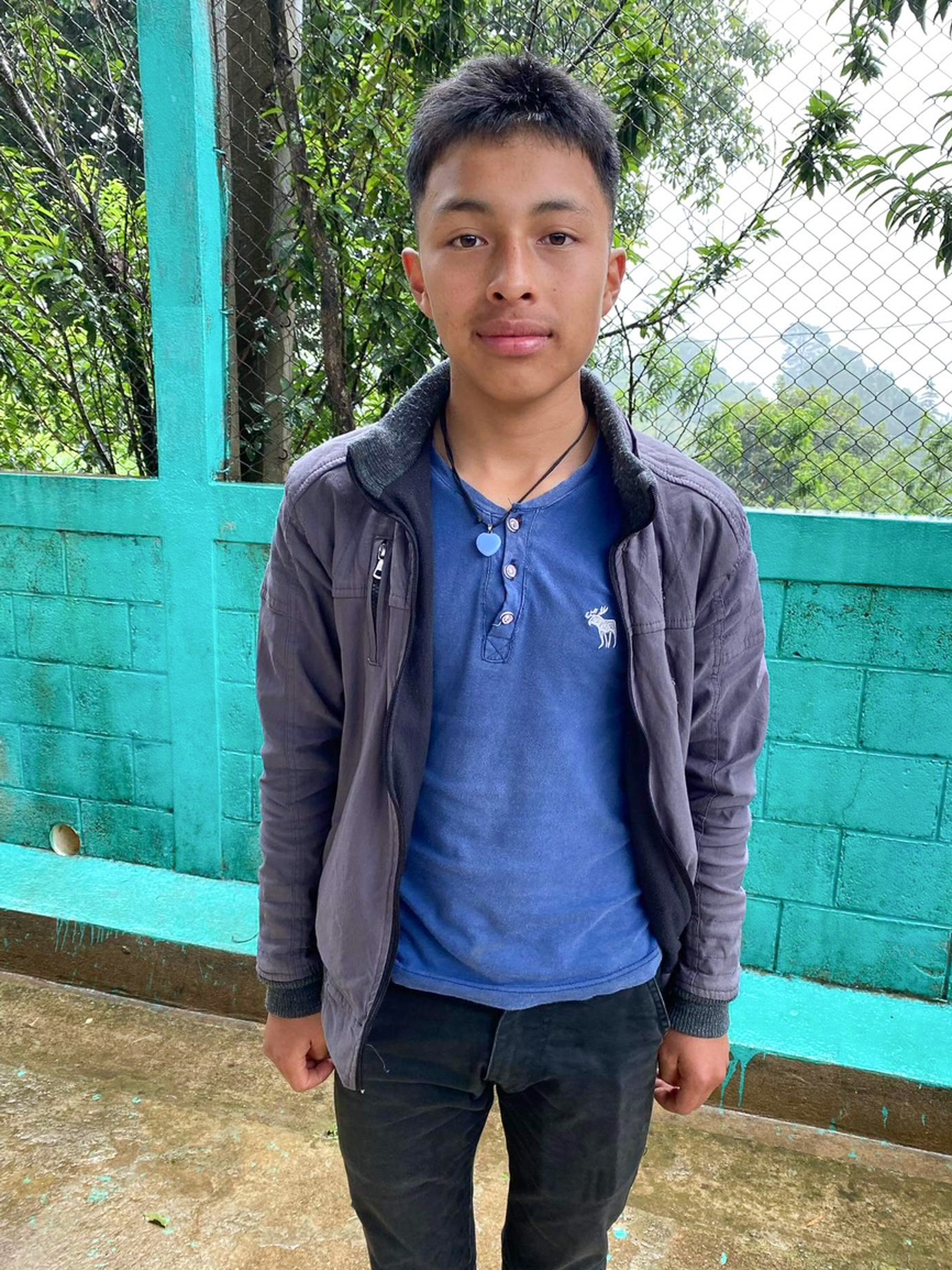 Fernando Boch Cum
Fernando's favorite subject is art. He loves cats and his favorite color is green. Chicken soup is his favorite food. He wants to study hard and become a good worker. He wants to be an electrician.
Location
Chuchuca, Guatemala
School
Chuchuca Secondary School
Fernando's Unmet Needs
Secondary School
The Seeds program helps students who have their family's blessing and a desire to continue their education beyond primary school. While many children enter the workforce after Grade 6, we are working to encourage families and youth to aspire to more. Sponsorship covers books and supplies, as well as medical and dental needs, new shoes and backpacks, and Christmas and birthday gifts.
Review your selections and confirm your payment on the following page
Total required to fully sponsor Fernando: $50